Our mission is to deliver optimum, cost effective technology solutions
to the highest level of customer satisfaction.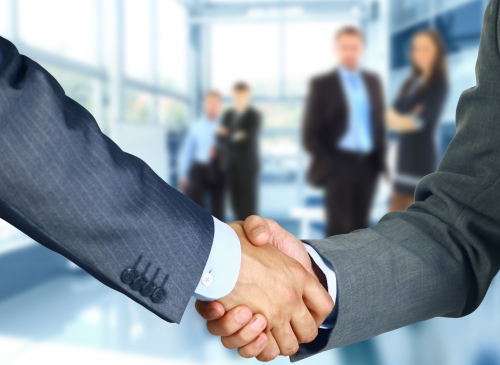 Since 1989, Skill Enterprises Australia has delivered successful IT solutions to a diverse range of corporate, government and small business clients. While our range of clientele has been broad, our mission has remained the same.
We remain passionate in our endeavour to design and build high performance, low maintenance software that just works. The success of our methodology is proven by consistent repeat business.
Our active skill set focuses on solution design and architecture, primarily in the Financial Services domain.
We specialise in iPhone and iPad application development, .NET Websites and Web Services and enterprise scale database development in Microsoft Sql Server.
Contact Us
If you have a project that we may be able to help you with, please contact us to discuss your requirements. An enquiry is free and a moment of investigation could save you considerable time and expense.
Please contact us at enquiry@skillenterprises.com

We look forward to hearing from you.
Our major clients, past and present
Macquarie Bank
Westpac Banking Corporation
AMP Capital Investors
AMP Capital Investors New Zealand
Hays Specialist Recruitment
Lend Lease Corporate Services
MLC Superannuation
Perpetual Trustees

Domain.com.au
GrainCorp
WNC Networks
IAG
IBM Global Services
ASX Perpetual Registrars
Edward H. O'Brien